Do you find luxurious flooring that covers your whole floor, so carpet flooring is the best option for you? The great performance, valuable beauty, and sustainability of the carpet make it the right choice for your home. This is the best alternative to rugs. The rug only covers a small section of the room, while the carpet covers the full room.
What is Carpet Flooring?
A carpet is a thick woven covering sheet that can cover space widely according to your needs. This is opposed to a rug. Actually, the rug only covers a small section of the room.
Carpets are made from woven or nylons and have huge varieties in styles for difféent spaces; usually, carpet comes in different patterns and colours. A carpet has cushioned backing, making it soundproof of warmth and non-slip. Carpet is usually demanding in winters because it's best to add additional warmth and offer a non-slip surface. But unfortunately, carpets are not waterproof. Not only is it one of the most affordable flooring products, but most are treated with soil-resistant, stain, and static treatments, making them incredibly easy to clean and maintain.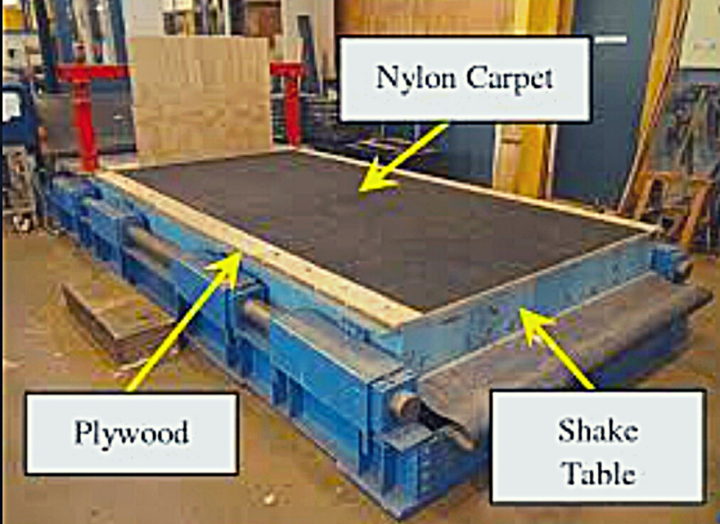 Loop Pile
In Loop pile construction, the fibers are bent into small loops, making them highly durable. These types of carpets have good stain-resistant features. This carpeting has low and limited cushioning options that are
Level loop__ in this carpet construction, the short loop method follows, which makes it strong and stands up in high traffic areas. This level loop is known as Berber.
Multi-level loop__ this type of loop has different thickness loops that will provide soft and extra Comfort to the feet. These multi-level-loop carpets have huge varieties of patterns and textures.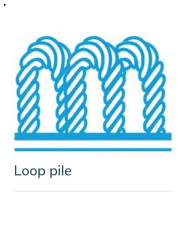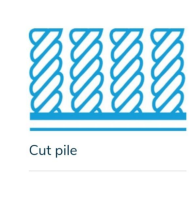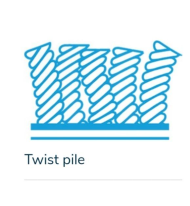 Which Rooms Are Best For Carpets?
The best room for carpet flooring you can select based on analysis. According to the space, you can select the carpet type, design, and is the room used for the home office or not? You should consider the space to design a deck, kitchen, bathroom, home office, or an entire house.
Carpets are made with different materials, each offering different qualities suited for your space.
However, the carpet has thousands of colors and design choices. It depends on you how you want to personalize your living space. Carpet has vibrant colors and stronger, bolder patterns and texture varieties.
So, the Polypropylene carpet is best suitable for baby rooms, play areas, pet rooms, and nurseries because they are made from stain-resistant fibers. Berber carpet is mostly used for stairs because they come with classic looks that will go long-lasting. The Saxony carpet is best suited for bedrooms because it is made with super soft fibers, and the short twisted fiber is best for living rooms, hallways, and basements due to its high durability and sturdy construction.
The Most Common Carpet Colors
According to the space, you can decide which color suits your space best with room decor. So, the based on huge varieties of styles on different 1883 bedrooms analysis with carpet, the top 3 choices of carpet colors are as follows: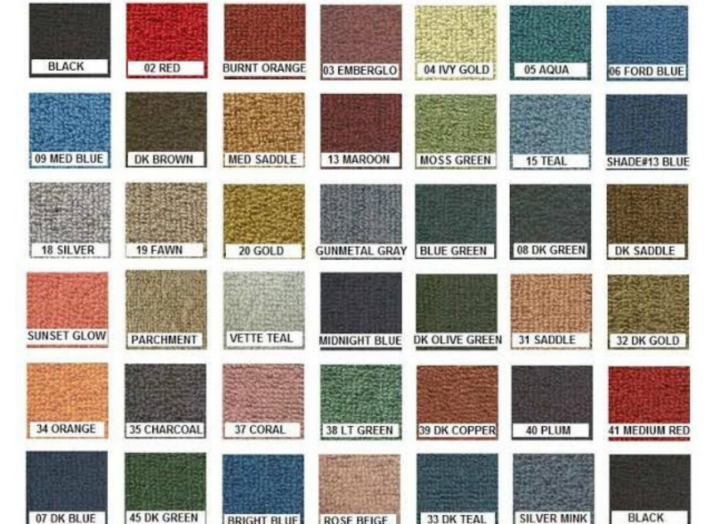 The most popular and demanding colors for bedrooms are beige due to the light color with beautiful texture and pattern design. The 55% of bedroom spaces are used for an elegant look.
The second top color is gray, the 24% used in the bedroom with different style options in texture and pattern.
The 3rd best color carpet for the bed is brown. In my opinion, it should be first because the brown color helps to control the dirt and dust appearance as compared to light beige colors. The light color is more prominent than any stain and dirt than others. But only 6% of bedrooms used brown carpet.
We only analyze color demand for bedrooms Because the most commonly used carpet flooring is in bedrooms than whole houses.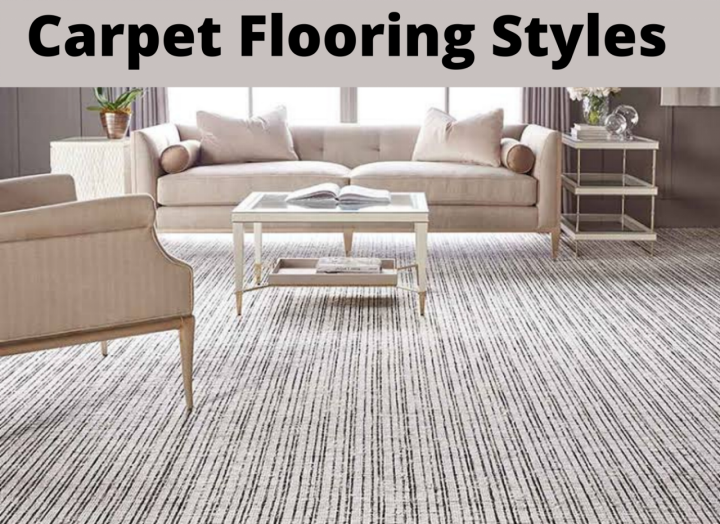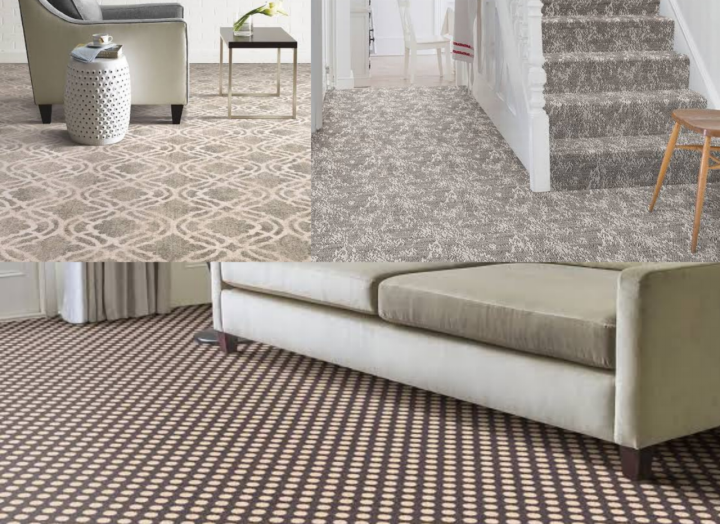 | | | |
| --- | --- | --- |
| Carpet Type | Resiliency | Soil/Stain Resistant |
| Wool | Best | Best |
| Nylon | Best | Good |
| Olefin | Good | Good |
| Acrylic | Better | Good |
| Polyesters | Better | Better |
Nylon
Nylon is the most popular material type which has been used in carpet construction Since the 20th century. Nylon 6 and nylon 6-6 are both used in carpet construction and dyed topically. This carpet material is easily printed and dyed and has excellent wearing characteristics as compared to other carpet materials. That's why this is widely used in the carpet construction industry. Nylon is sturdy and also the best stain-resistant carpet for the whole house. It's durable and resistant to wear. It's not good at fighting stains, so some varieties include a stain-resistant treatment. Nylon is ideal for homes with pets and children. It's even a perfect choice for high traffic areas such as hallways, stairs, etc.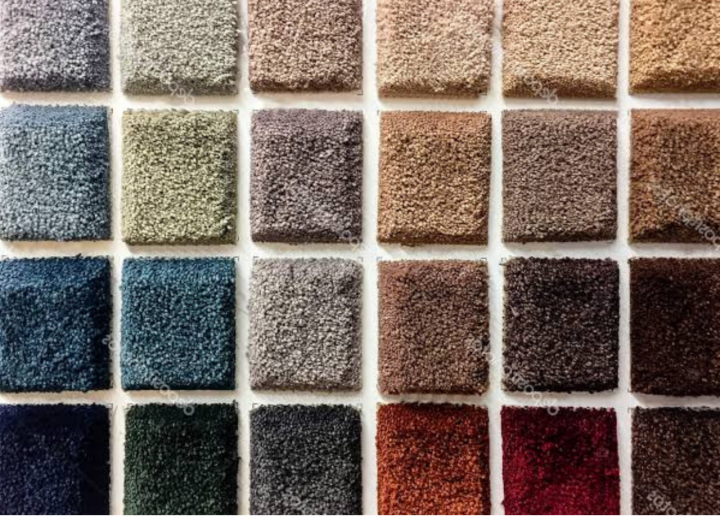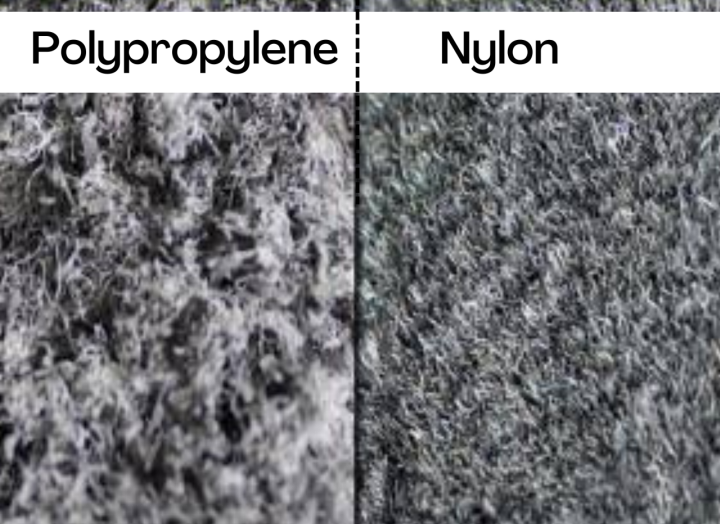 Polypropylene
Polypropylene is cheaper than other carpet materials, and a polyolefin is stiffer than the cheaper polyethylene. This material is difficult to dye and print. Polypropylene does not wear as well as wool or nylon. Polypropylene is similar to olefins, which are mostly used in Berber carpets.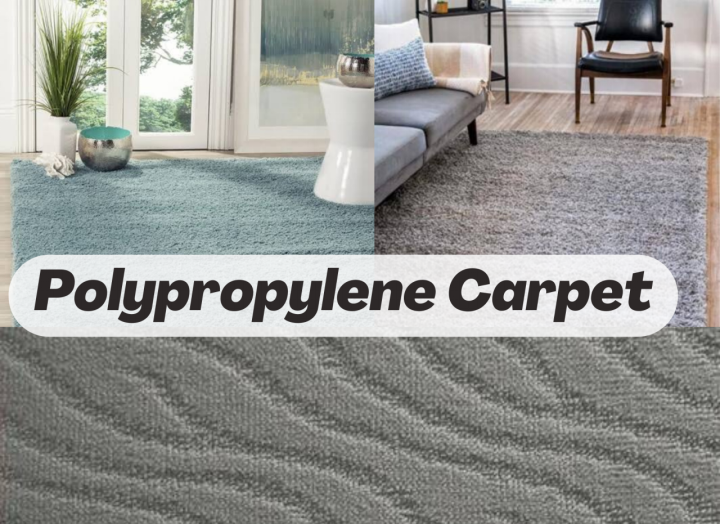 Olefin is resistant to moisture, mold, and mildew and makes a good carpet for basements and outdoors. It's tougher than nylon but not as comfortable to walk on.
Olefin carpet further has two varieties large looped olefin and small loop olefin. The Large looped olefin Berber carpets are mostly used for light traffic areas. The smaller loops of Berber carpets tend to be more resilient and durable, even ensuring their new appearance is longer than large looped Berber styles. Olefin carpet flooring is moisture and stain-resistant and is recommended for commercial use.
A wool Carpet
Wool carpets are well constructed and have great durability. These carpets mostly have luxurious looks and go longer with a fresh appearance. Wool materials can be dyed easily and are fairly abundant. The wool carpet is more durable than the nylon carpet because the pool c pet is blended with synthetic fibers. Blended carpets are extremely demanding in the modern carpet industry and commonly blend 80% wool to 20% synthetic fiber such as nylon. Wool carpet comes in huge varieties in color, style, and design and is mostly used for royal flooring. That's why wool carpets are expensive and come in small market portions.